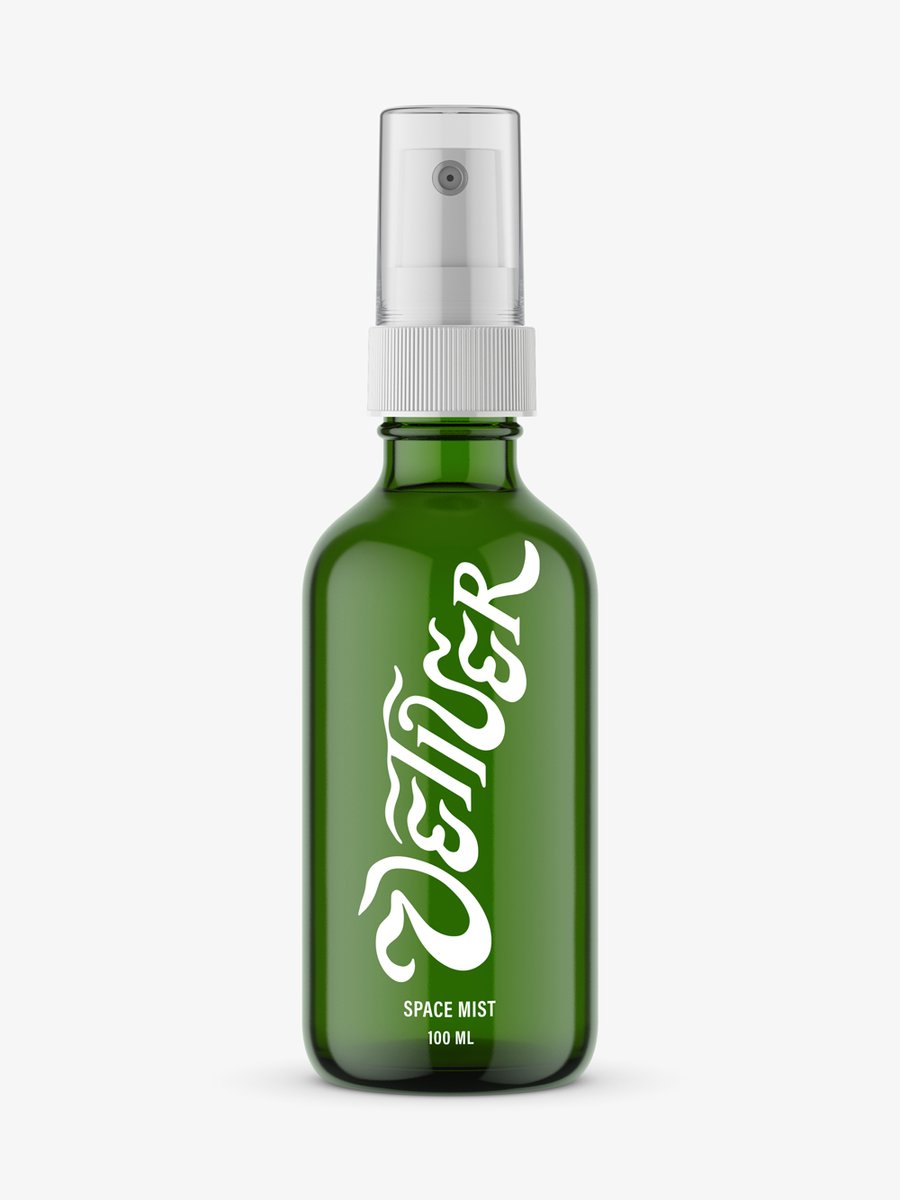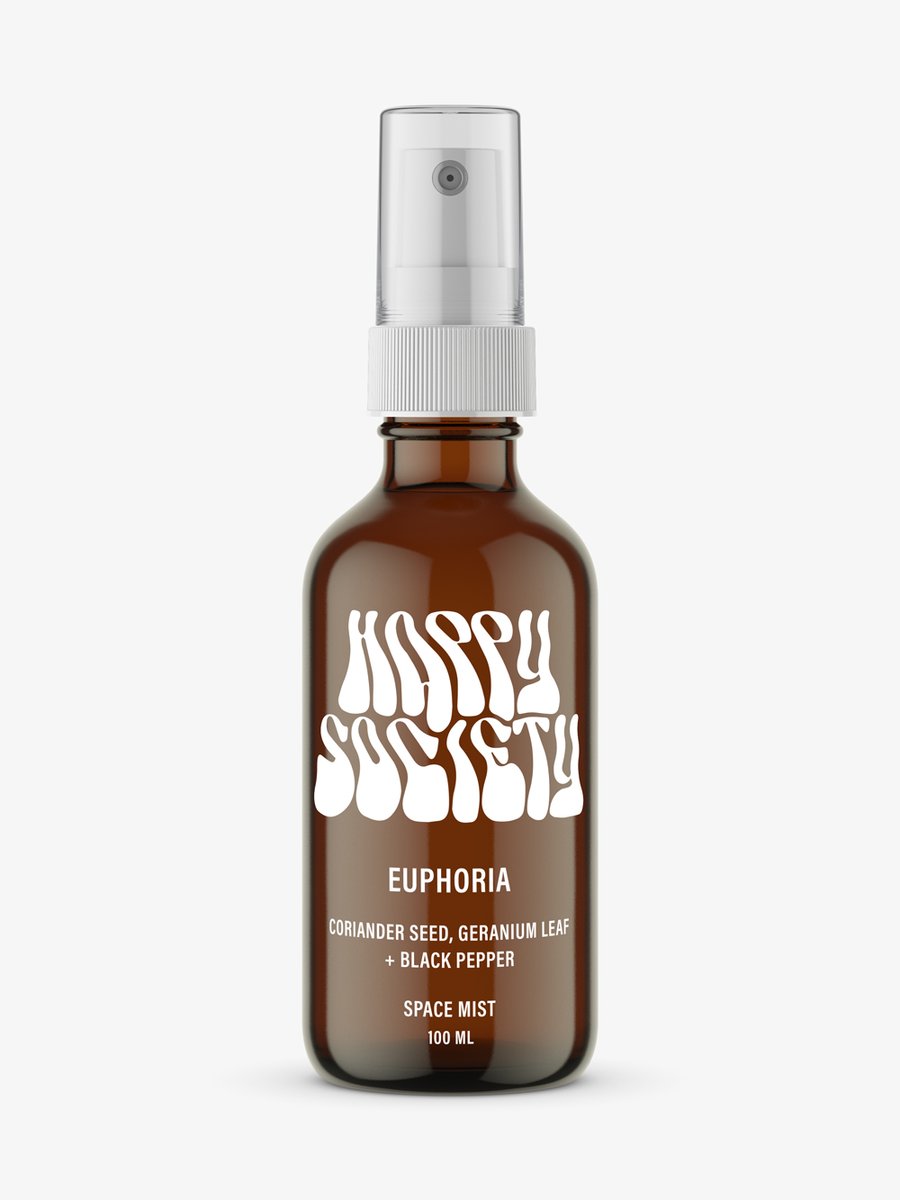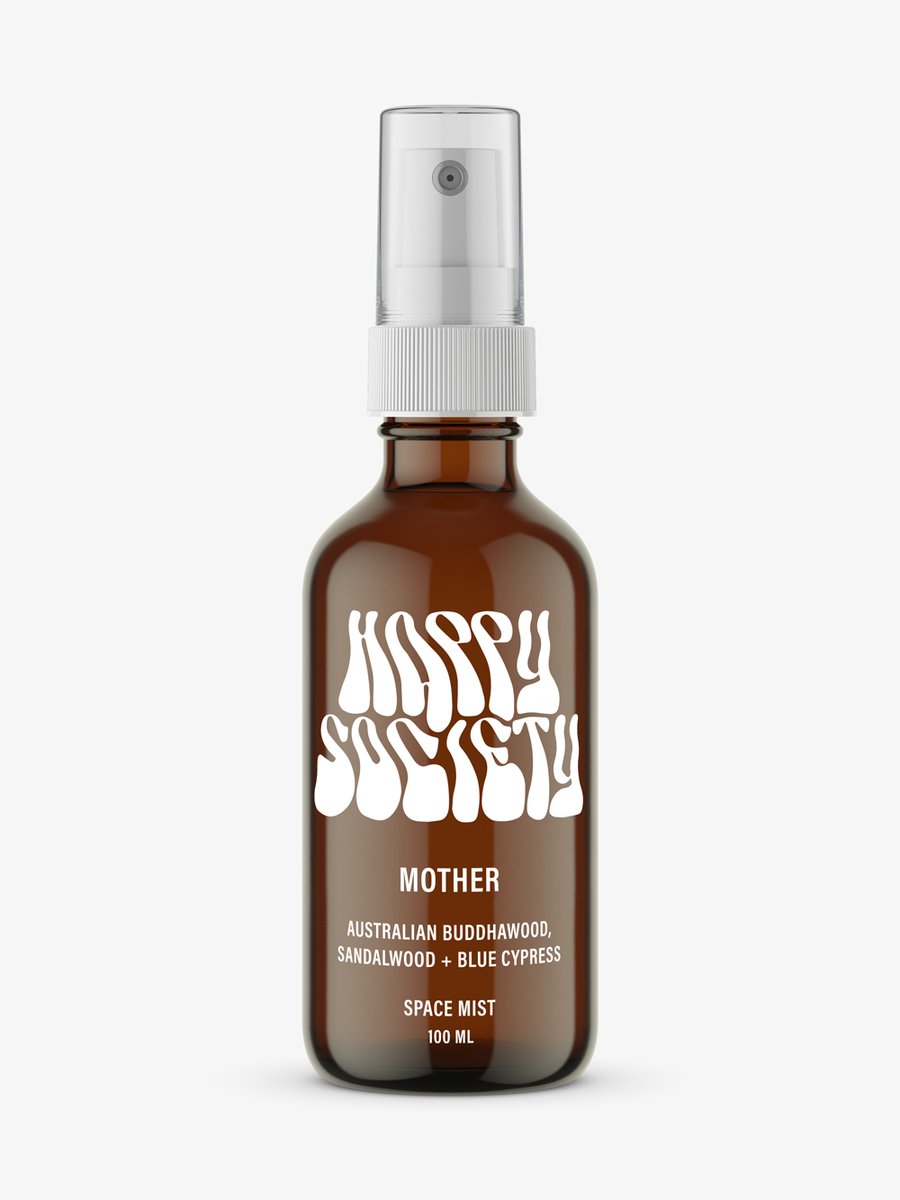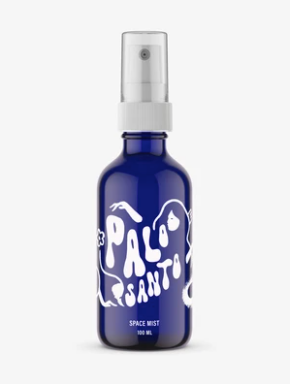 Shake bottle & spray on your yoga mat, furniture, bedding, clothing & throughout your home, take a deep breath & relax. 100ml. Vetiver: Vetiver, Cedar + Labdanum This smokey, woody & earthy blend encourages tranquility & connection with our spiritual self. Vetiver root, native to northern India, has been used in a variety of Ayurvedic healing practices for thousands of years to treat anxiety and rejuvenate the nervous system. Blended with honey-like labdanum and fresh virginian cedarwood to create a deeply comforting and pleasurable scent. Euphoria: Coriander Seed, Geranium leaf + Black Pepper Ready to uplift and take you to new heights. A sweet, uplifting blend to recharge your mind & your space. Fresh notes of citrus & florals with a hint of green spice. Lune: Vetiver, Lavender + Clary Sage essential oils Paint your room in lavender & enjoy its comforting scent for a good nights sleep. Blended with Vetiver & Clary Sage that can be useful during moments of anxiety & stress. Warm earthy heart notes with herbaceous & floral top notes. Mother: Australian Buddhawood, Sandalwood + Blue Cypress Grounding Australian Natives to connect us back with our roots & our mother earth, our greatest teacher & healer. Rich, resinous notes of Buddhawood & Sandalwood with complex notes of wood & smoke from Blue Cypress. Palo Santo: Palo Santo, Vetiver & Sage essential oils NOTE: Spray comes in an amber bottle, unlike the blue one pictured. For the ritualist. Set your intentions & enjoy your mindfulness practice with this transformative & cleansing blend. A sacred scent like no other, notes of pine, citrus & herbs best describe our Palo Santo blend, a more potent fragrance to the raw wood of the Bursera graveolens tree commonly used as incense. Self: Rosemary Leaf, Juniper + Citrus All about opening that...
Regular price

$18.00

Sale price

$13.00

Unit price

per
Free shipping on orders $150+ within Australia
Hand-poured to order. Please allow for up to 10 days for your order to be dispatched.
Things to note
Natural wax can fade, bleed or appear 'frosty' over time. Please also allow for a slight colour variation. Photos are for reference only.
Our pillar candles often leak when burning. For the best results, please read our candle care for more information before lighting.
OTHER HAND POURED AWESOMENESS